Skip to Content
We Offer Professional Teeth Whitening in The Bronx
If you're self-conscious about brown, yellow, or spotted stains on your teeth, you're not alone. Fortunately, Riverdale Comprehensive Dentistry offers a solution: teeth whitening. The Bronx trusts our office for all their dental care because we combine a commitment to customer service with a passion for improving the smiles of our patients. Teeth whitening is a great way to correct the imperfections keeping you from smiling brightly. People who have recently quit smoking are great candidates for the treatment. While over-the-counter solutions are available, our dentist, Dr. Shahla S. Asadi, DDS, doesn't recommend them. They can cause harm to your gums and teeth. Visit our office today for our highly-effective teeth whitening services.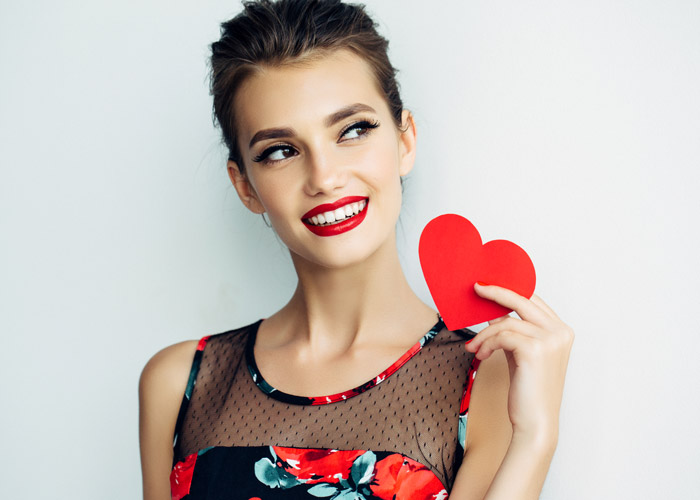 Learn the Benefits of Professional Teeth Whitening
Many of our customers ask about the differences between the over-the-counter teeth whitening options available to them, and Riverdale Comprehensive Dentistry's offerings. Professional teeth whitening offers a wealth of benefits at-home remedies simply don't, including:
Our treatment is more effective
We have access to stronger medical options than what is typically found in over-the-counter whitening strips. As a result, our teeth whitening services result in brighter, wider, and more infectious smiles.
At-home whitening takes longer
Due to the effectiveness of our treatments, you'll see results faster. If you buy a teeth whitening kit from a pharmacy, you might pour hundreds into the product before seeing marginal results. Instead, ask us about whitening when you visit us for your semi-annual checkup.
We can customize your treatment plan
No two patients are the same. At Riverdale Comprehensive Dentistry, we are able to customize your teeth whitening experience to directly address your unique circumstances.
Professional whitening is safer
Most importantly, we know how to safely apply teeth whitening materials to your teeth. At-home options often contain chemicals that can harm your teeth and gums.
Contact Riverdale Comprehensive Dentistry Today
When you visit us for teeth whitening at our The Bronx office, we'll make a mouthguard that is perfectly molded to your teeth. That mouthguard holds the bleach against your teeth. We'll instruct you to use it for three to four hours a day for a week or two, after which you'll begin to see results! To learn more, contact us today.
Beautiful Smiles Begin Here!