Skip to Content
Our Warm and Nurturing Practice Offers Dental Implants
Whether you were born without a tooth or one was removed due to injury, decay, or infection, dental implants are an option. Missing teeth aren't just bad for your self-image. They're also damaging to the bone structure in your jawline, as teeth are a crucial component in holding everything together. Riverdale Comprehensive Dentistry provides durable dental implants to the Bronx residents looking to inject self-confidence into their smile and solidify their facial structure. More importantly, implants last for decades, a key distinction between them and dentures, which require periodic touchups and replacements. Regardless of whether you're an adult or teenager, Dr. Shahla S. Asadi wants to restore your smile with dental implants.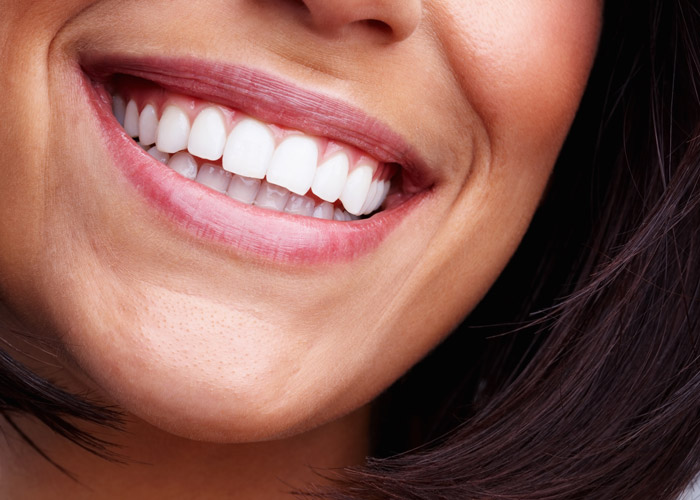 Understanding the Process Behind Dental Implants
Dental implants are actually two surgical procedures that can take six to eight months total. During the treatment, you'll experience little disruption to your normal life, and the professionals at Riverdale Comprehensive Dentistry will keep you informed as to how it is progressing. Dental implants follow two steps:
First, we place implants in your jaw. The implants stay beneath the surface of your gums, where they gradually bond with the jaw bone. You'll be able to wear temporary dentures during this time, but you'll have to adhere to a soft diet. While this is happening, your bridgework and dentures are in the design process.
Second, we uncover the implants and attach a small healing collar. This can only happen once the implant has fully-bonded to the jaw bone. Dr. Asadi then makes your new teeth. We take impressions, and the replacement teeth are screwed into the implants.
Enjoy a More Diverse Range of Foods with Dental Implants
As you know, missing teeth impact your ability to eat certain foods. Dental implants are so strong they allow patients to eat foods they might not have eaten in a long while, from sugary hard candies to sweet apples. To learn more about dental implants, contact our office today.
Beautiful Smiles Begin Here!