Skip to Content
You Can Rely on Us for Cosmetic Dentistry in The Bronx, NYC
Unlike general dentistry, which focuses entirely on maintaining oral health, cosmetic dentistry helps Bronx patients fine-tune their smile and get rid of imperfections that cause self-esteem issues. Staining, brown spots, chips and cracks, and dull smiles are all easily correctable. Our dentist, Dr. Shahla S. Asadi graduated Summa Cum Laude from the University of Texas Health Science Center at San Antonio and has years of experience providing cosmetic dentistry to her patients. She believes in cultivating a warm and nurturing environment and is dedicated to superior customer service.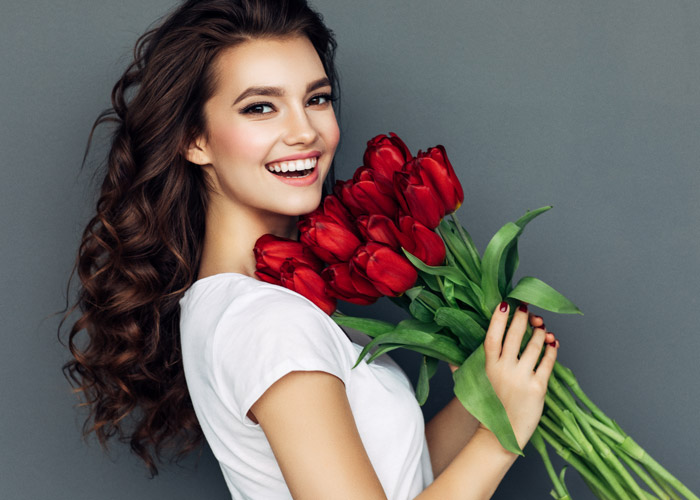 We Offer a Broad Range of Cosmetic Dentistry Services
Riverdale Comprehensive Dentistry performs several cosmetic dentistry procedures, including:
Bonding
In most cases, our office can perform bonding in just one appointment. Bonding is an excellent way to fix small imperfections in your smile. For instance, if you have chipped or cracked teeth, bonding acts as a way to cover up the chips and cracks. We adhere plastic resin to the tooth in question, and trim, shape, and smooth it until it has a polished, natural appearance.
Porcelain Veneers
Simplistic and versatile, porcelain veneers are thin pieces of ceramic we bond to the surface of your teeth. They can be used to cover cracked, chipped, and stained teeth. They look completely natural, and we can blend them to match your existing teeth color. They are also durable, lasting for up to ten years.
Inlays and Onlays
Both inlays and onlays are used to cover the tooth when more than half of its biting surface is damaged. They are similar, but inlays are used inside the cusps of the teeth, while onlays extend further. Inlays and onlays usually take two separate visits to apply.
Teeth Whitening
Teeth whitening can be used as a separate procedure or as part of your regular cleaning. We use both KOR Whitening and LaserSmile, both of which are highly-effective at correcting brown, yellow, and spotted staining, and on all adult ages.
Riverdale Comprehensive Dentistry Offers Invisalign®
Dr. Asadi also provides Invisalign®, a nearly-invisible alternative to traditional metal braces that allows for greater flexibility during the treatment period. For instance, the aligners can be removed when you eat, drink, floss, and brush, which allows our patients to eat a wider range of foods. The clear aligners are especially appealing to teenagers. To learn more about Invisalign®, contact our office today.
Beautiful Smiles Begin Here!