Skip to Content
We Provide Invisalign® to The Bronx, NYC Adults and Teens
At Riverdale Comprehensive Dentistry, Dr. Shahla S. Asadi, DDS, offers Invisalign® to the Bronx patients looking for an alternative way to achieve a more symmetrical smile. Invisalign® is perfect for both teenagers and adults, it allows for greater control and enhanced comfort levels. If you come to see us for Invisalign, we'll take precise, computer-aided measurements of your mouth. From there, we're able to mold aligners that fit perfectly. The exact nature of the treatment also allows for a clearer picture of how long the procedure will take. Contact our office today and discover why so many people are choosing Invisalign® over metal braces.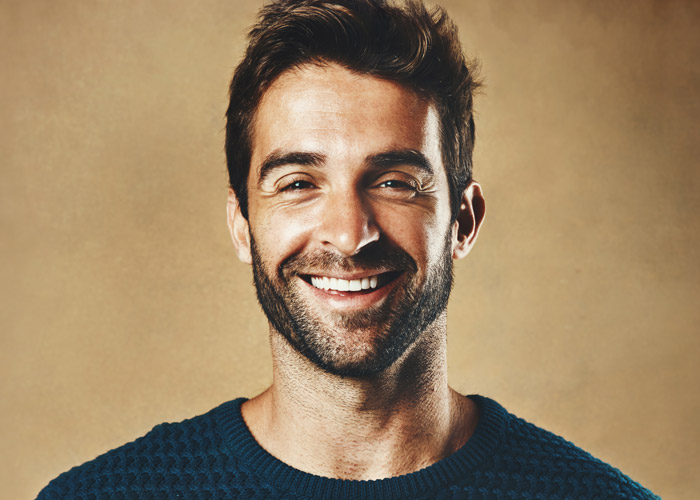 Discover the Many Benefits of Invisalign®
The benefits of Invisalign® are numerous, but the three we've found most compelling are:
They are nearly-invisible
While adult braces are not uncommon, the fact is a large percentage of braces wearers are teenagers. The teenage years are never easy, and braces can make them even more complicated. Fortunately, Invisalign® aligners are nearly invisible and will lessen the burden your teenager feels. Adults will appreciate the sleeker, less conspicuous look as well.
Fewer restrictions on what you can eat
Braces place significant restrictions on what you can eat, and treatment can last for up to five years. That's a long time to go without your favorite foods. Invisalign® clear aligners are removable, allowing you to eat corn to your heart's content. Just make sure to brush and floss after.
Caring for them is easy
Metal braces require a lot of maintenance and frequent visits to the orthodontist for modifications. With Invisalign®, you only have to brush the aligners, then brush your teeth, and finally, put them back in. The ease-of-use is more effective at preventing cavities than in metal braces.
Riverdale Comprehensive Dentistry Offers Invisalign®
Dr. Asadi also provides Invisalign®, a nearly-invisible alternative to traditional metal braces that allows for greater flexibility during the treatment period. For instance, the aligners can be removed when you eat, drink, floss, and brush, which allows our patients to eat a wider range of foods. The clear aligners are especially appealing to teenagers. To learn more about Invisalign®, contact our office today.
Beautiful Smiles Begin Here!