Skip to Content
Visit Our Office for Compassionate Children's Dentistry
Chances are, your little one might have some anxiety about visiting the dentist. They don't understand why they have to go, which is why we believe it's important you help prepare them for their first appointment. We suggest reading children's books about the dentist and talking about your own positive experiences at dental offices. The first visit will be brief. Sometimes we ask you to sit in the chair and hold your son or daughter while we perform an inspection. Dr. Shahla S. Asadi is a mother and understands the anxieties both the parents and children feel. That's why Riverdale Comprehensive Dentistry is an excellent resource for children's dentistry. The Bronx feels safer bringing their children to our practice, and we care deeply about creating a caring and nurturing environment for our smallest patients.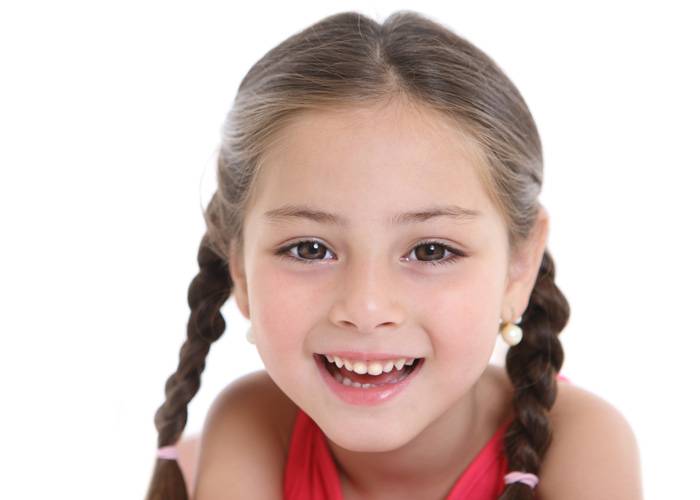 What To Expect At Your Child's First Dental Appointment
Children should be brought to the dentist for the first time at three years old. While the examination will likely be brief, it is important. Pristine oral health starts at a young age. From limiting sugary foods to promoting adequate brushing, teaching your little ones how to care for their teeth is essential. To that end, we typically take x-rays to ensure their permanent teeth are progressing normally. We might clean their teeth and apply topical fluoride. We do this while speaking to your child in calm and reassuring tones. We want them to enjoy their visit and be enthusiastic about oral health.
We Encourage Healthy Oral Hygiene At a Young Age
While baby teeth are not permanent, they are crucial to the development of your child's overall oral health. By six to eight months, they'll be teething, with a full set of baby teeth emerging by 2-and-half-years-old. Once that happens, the process of encouraging proper oral hygiene must begin. But you aren't alone. Dr. Asadi will explain to your child the importance of brushing, and just how fun oral health can be!
Beautiful Smiles Begin Here!