Skip to Content
Riverdale Comprehensive Dentistry: Root Canals in The Bronx
Root canals are actually very common and aren't as painful as they used to be. We use anesthetics and nitrous oxide to reduce pain during the procedure. They become necessary when the pulp, a cluster of blood vessels inside your tooth, becomes infected. When that happens, it can cause serious issues, including the loss of the tooth. Riverdale Comprehensive Dentistry offers root canals to The Bronx patients. It's important you immediately contact our office if you experience any visible injury, swelling, temperature sensitivity, or pain. While these symptoms don't always mean you need a root canal, they are serious enough to be checked out by our dentist immediately.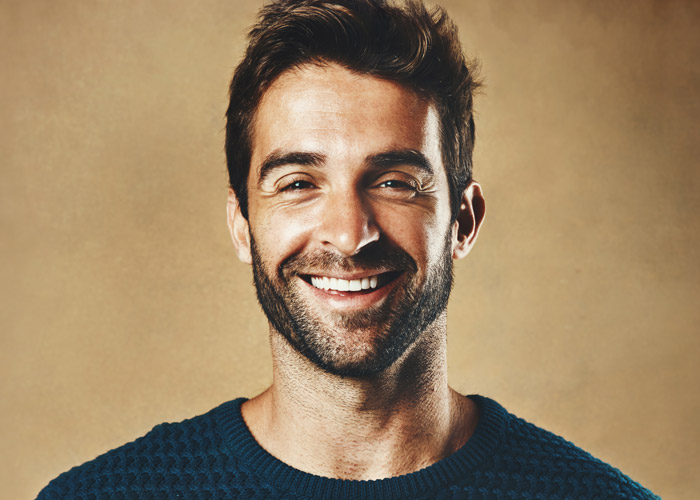 How Does a Root Canal Work?
We typically apply a local anesthesia or nitrous oxide for this procedure, as it can be somewhat painful. Once we've done so, Dr. Asadi will begin work. First, she'll visually inspect your teeth. Then she removes the diseased pulp from your tooth. After the pulp is gone, Dr. Asadi thoroughly cleans the area where the pulp was and places a filling, sealing it. Throughout the process, our dental professionals keep you up-to-date on the process. If there are complications, you'll be the first to know. Once finished, you'll be able to drive home and resume your regular schedule.
Contact Us a Few Week Later for a Follow-Up Appointment
Be sure to contact our office for a follow-up appointment a few weeks after your root canal treatment. This is done to restore your tooth. During that appointment, Dr. Asadi will consult with you to determine what kind of restoration will be necessary. It's also important to realize that while it is rare for endodontic patients to experience complications following the procedure, it does happen. Please don't hesitate to contact us if you think you might be suffering from complications.
Beautiful Smiles Begin Here!