Skip to Content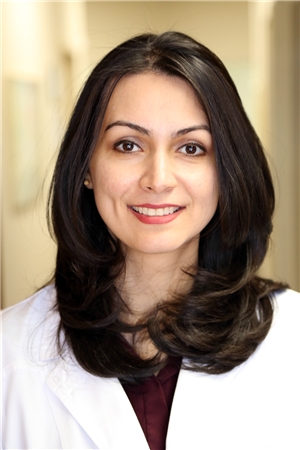 Meet Our Family Dentist, Dr. Shahla S. Asadi
Riverdale Comprehensive Dentistry provides high-quality dental care for the whole family. As an experienced cosmetic, general, and family dentist in the Bronx, NYC, Dr. Shahla S. Asadi uses her passion for dentistry and her comprehensive education to provide exceptional care to her patients. Dr. Asadi is committed to creating a safe and family-friendly environment, one she would feel comfortable bringing her own children to. She also has a gentle approach to dental care by providing relaxation techniques to patients with fears and anxiety about the procedures. Dr. Asadi enjoys traveling, biking, and spending time with her family when not in the office.
We Offer a Broad Range of Dental Services in The Bronx, NYC
Our dental professionals bring a comprehensive range of dental care to the Bronx. From porcelain veneers to regular cleanings, and teeth whitening to smile-saving dental implants, Riverdale Comprehensive Dentistry is committed to extraordinary customer service.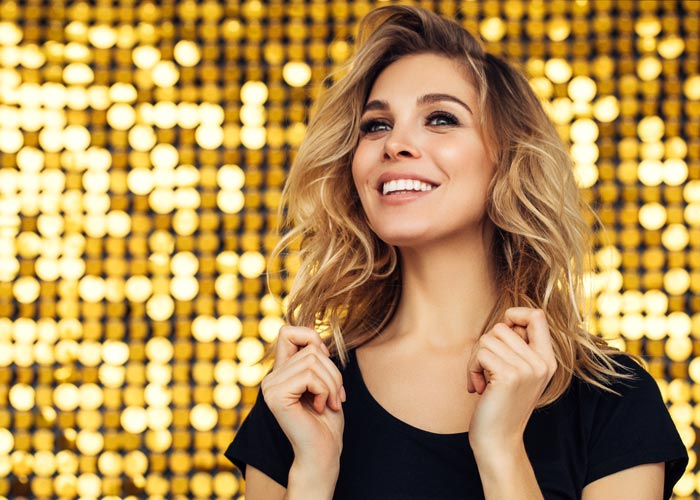 We Offer Top-Notch Cosmetic Dentistry
Many of our patients feel insecure about their smile. Riverdale Comprehensive Dentistry wants you to understand you don't have to be. Cosmetic dentistry exists to fix imperfections in your smile. Our bonding, porcelain veneers, inlays and onlays, teeth whitening, and Invisalign® will all do that. If you want to straighten your teeth or brighten that smile, visit our office today.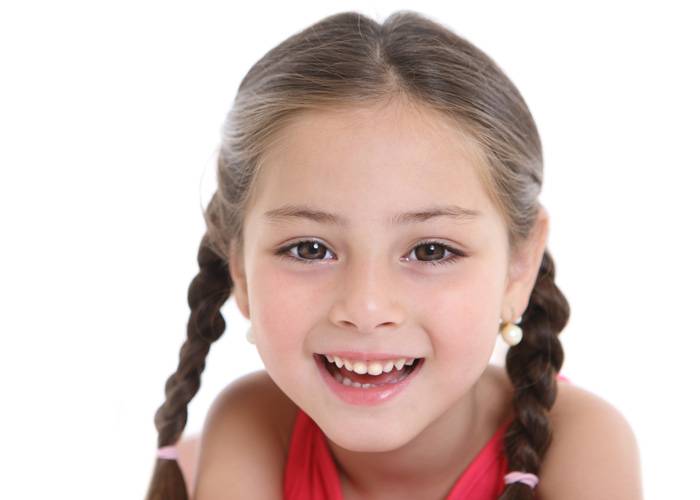 Start Your Child Out on the Right Foot
Oral health starts at the beginning of your child's life. Riverdale Comprehensive Dentistry offers premium family dentistry to the Bronx parents. You should bring your little one in to see us after their third birthday. We then examine their mouth, ensure they don't suck their thumb too much, teach them how to clean their teeth, and consult with you about a schedule for regular dental visits.
We Love Our Patients, Thankfully, the Feeling Is Mutual
Schedule an Appointment with Dr. Asadi Today
Riverdale Comprehensive Dentistry is locally-owned and -operated, so we're sharply attuned to the needs of the Bronx, and Westchester County residents. We care about you and strive to provide you with reassuring care. Call us today to schedule an appointment.
Address
2600 Netherland Ave, Ste 117
Bronx, NY 10463
Phone
718-549-3910