Skip to Content
Our Professionals Provide Dental Services to The Bronx
Riverdale Comprehensive Dentistry is committed to providing the across-the-board dental services the Bronx relies on us for. We possess years of experience in the dental field and understand oral health is just as important as the wellness of your body. In many cases, poor oral health causes disease. For that reason, we encourage each of our neighbors to schedule their semi-annual cleaning appointments. While at your appointment, we can determine whether more action is needed and intervene before problems become more serious.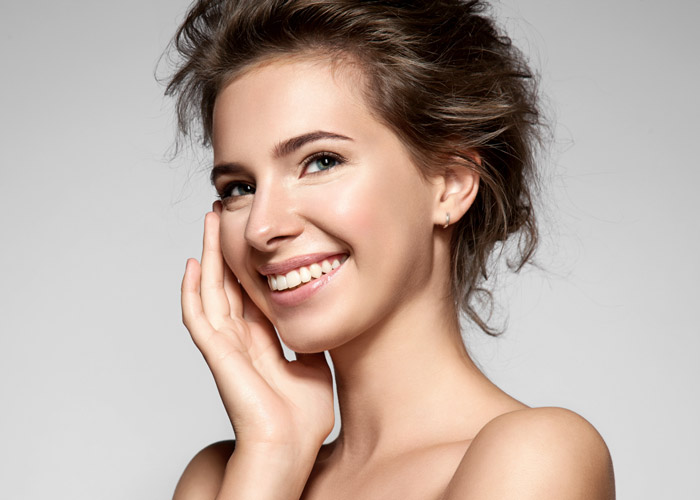 We Provide an Array of Dental Services in The Bronx
At Riverdale Comprehensive Dentistry, our dentist, Dr. Shahla S. Asadi performs a wide range of dental services for residents of the Bronx. Among them include:
Metal braces are bulky, uncomfortable, and limit what you can eat. Invisalign® are clear aligners that are molded to fit your teeth. You can remove them to eat, brush, and floss.
Dental technology has advanced to the point where our professionals can install a strong and durable false tooth that looks just like the real thing when tooth removal is necessary.
You should bring your child in to see us when they are three years old. Promoting oral health is important, and it's best to start early. Our offices are calm and nurturing for their comfort.
It's not wise to skip your semi-annual cleaning, as we often detect potential problems before they necessitate expensive fixes.
We can whiten your teeth during your semi-annual checkup! All you have to do is ask. We offer two types of whitening: KOR Whitening and LaserSmile.
Root canals are common. They've outgrown their reputation as painful dental procedures. We can perform a root canal and greatly minimize your discomfort with anesthetic and nitrous oxide.
We Accommodate Emergency Dental Situations
Emergencies happen. When they do, Riverdale Comprehensive Dentistry will do our best to see you immediately. Dental abscesses and knocked-out teeth are serious situations. We'll fit you into our schedule and get to work rectifying the problem. Contact us today to schedule an emergency or regular appointment.
Beautiful Smiles Begin Here!